Artist: Ariana Vaeth


Overview of Services
The Qualitative Research Consulting Service is part of the Center for Healthy Communities and Research (CHCR) within the Department of Family and Community Medicine at the Medical College of Wisconsin and provides comprehensive consulting in qualitative research methodologies to MCW faculty, staff, and trainees. Our center is made up of qualitative methods experts focusing on community-engaged research, with extensive grant preparation on projects funded by NIH, NEH, Robert Wood Johnson Foundation, Advancing Healthier Wisconsin, CTSI, HRSA, and VA.
Our consulting services include assistance with research design; interview and focus group questionnaire development; qualitative data collection and analysis; grant language; community-based dissemination, and; publication review. Our services are provided through hourly consultations on an appointment basis, faculty FTE on grant-funded projects, and professional training.
After the initial consultation, a time estimate and cost are provided. Please fill out a service request form and submit to schedule a consult.


Leadership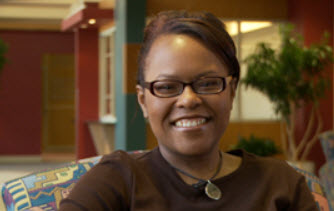 Staci Young, PhD|Co-Director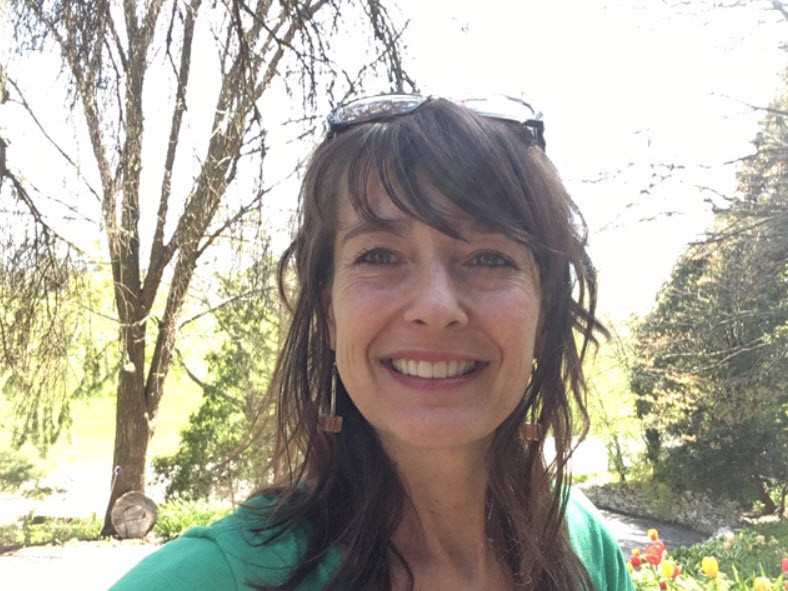 Katinka Hooyer, PhD|Co-Director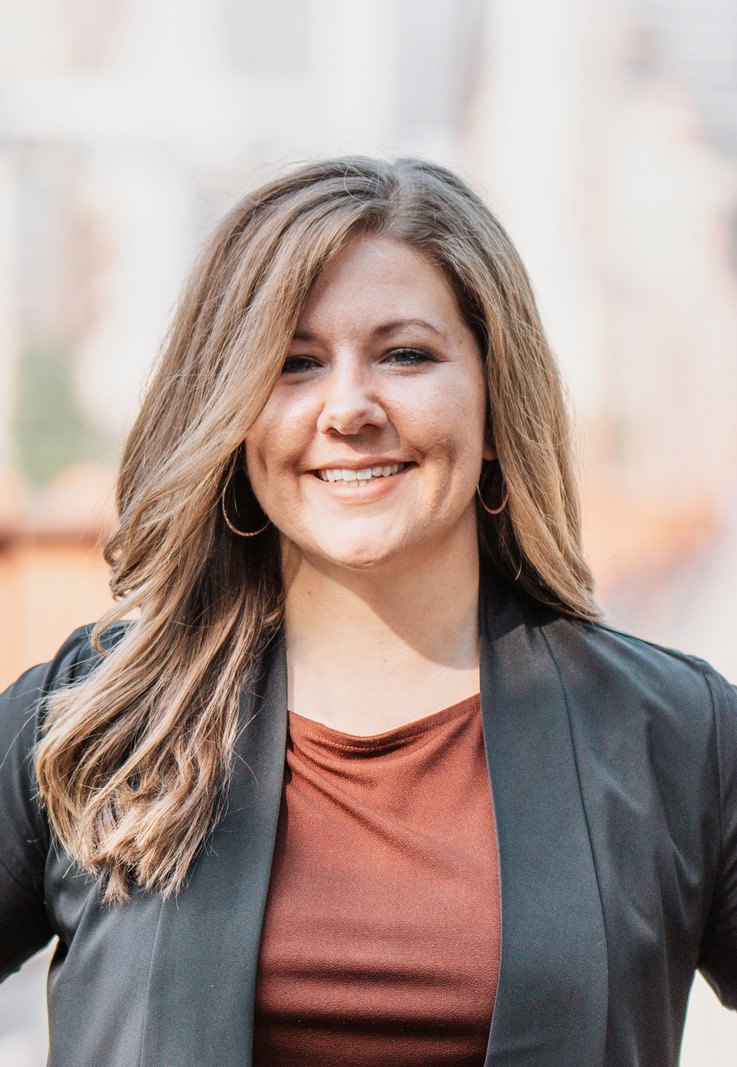 Jeanine Merrill, MBA|Core Administrator
Location and hours of operation
Hours

Location

By appointment

Department of Family and Community Medicine, HUB, 2nd floor, Medical College of Wisconsin

*Virtual via Zoom during COVID-19
Links and Resources