Overview of Services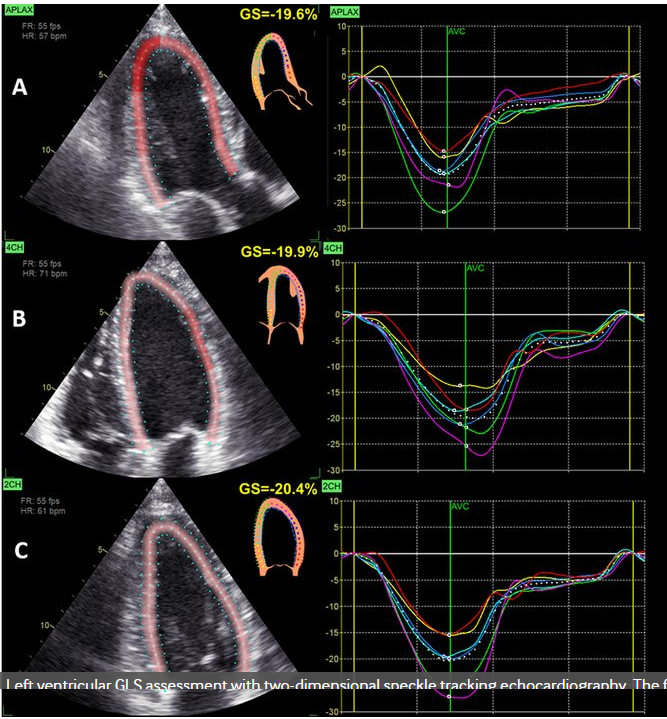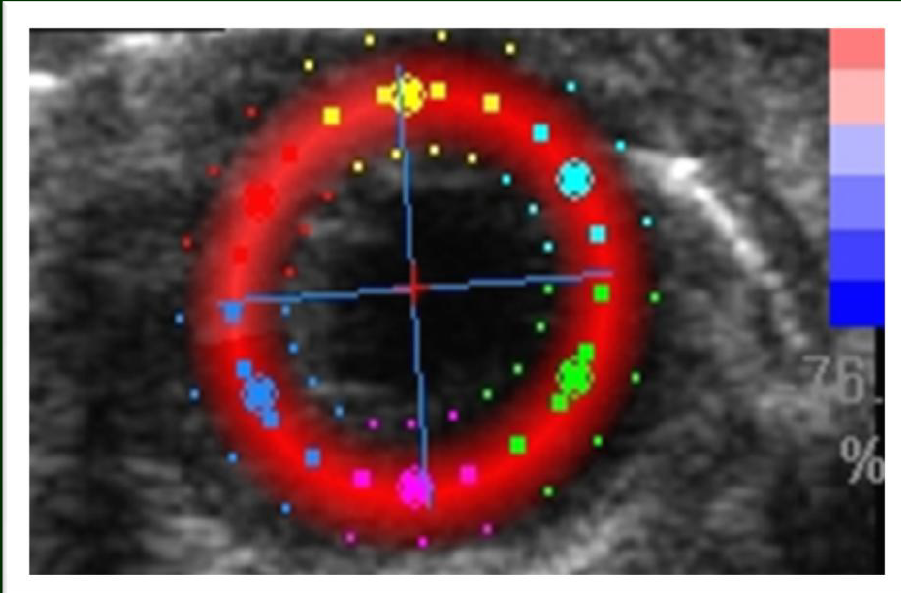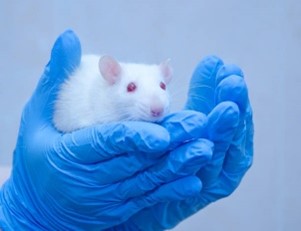 Echocardiography is the cornerstone of the phenotyping process. Its highly versatile nature makes it the non-invasive tool of choice. This form of non-invasive assessment is ideal for performing serial evaluations of cardiac function or real-time monitoring during and after pharmacological or therapeutic intervention.
Echocardiography has the versatility that allows for rapid and comprehensive evaluation of myocardial function, valvular and vascular structure. Protocols are adaptable to the needs of the investigator.
The Small Animal Echocardiography Core provides an imaging resource to support cardiovascular phenotyping efforts. The Core staff offers expertise, materials, consultation, and performs scanning and analysis on a fee-for-service basis.
The Core serves Investigators affiliated with the Medical College of Wisconsin on a first come, first served basis. Time lines for projects vary according to the nature of the project and current workload of the Core. Successful and timely animal scanning and data analysis requires a concerted, collaborative effort of the Investigator and the Core staff in all stages of the experiment.
Investigators planning on utilizing Core services are therefore encouraged to schedule through iLab or contact the sonographer early in the planning stages of the experiment.
Leadership
Divyanshu Mahonaney MD: dmohananey@mcw.edu
Noelle Garster MD: ngarster@mcw.edu
Location and hours of operation
Hours
Location

Lab scans from 9:00 am to 12:00 pm each day. Staff is on site 7:30 am - 4:00 pm each day.

Main Office: HUB 5th Floor, Cardiovascular Medicine

Clinical: Adult TRU, Pavilion Building

Basic Science: M4043
Links and Resources