Overview of Services
Under the leadership of Dr. Raul Urrutia, the Mellowes Center partners with researchers, clinicians, and students across MCW to facilitate multidisciplinary collaborations and team-science programs that transform how we understand, treat, and diagnose diseases.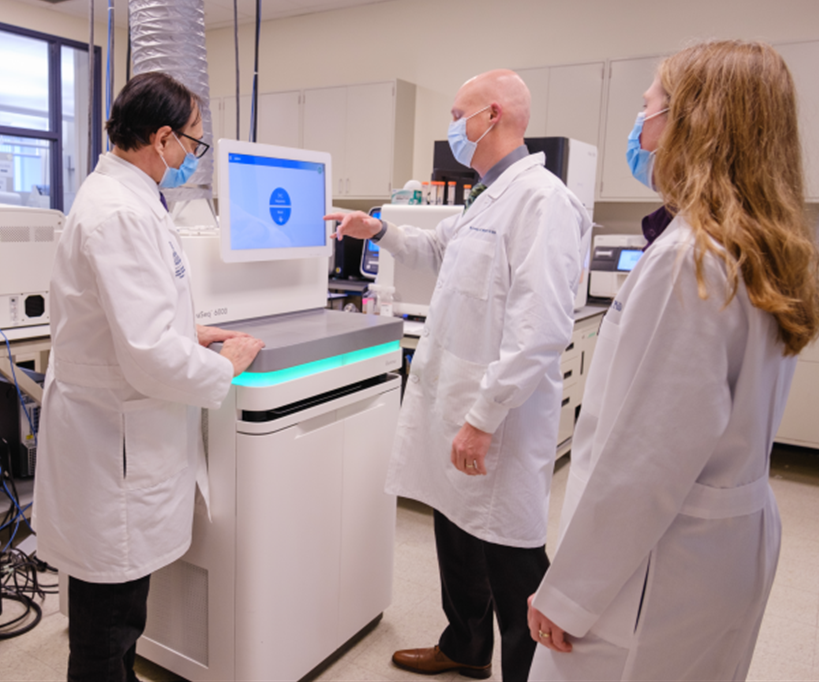 Through both partnerships and service offerings, next generation sequencing and advanced methods of data analysis are used to investigate genetic and other molecular changes that underpin disease mechanisms, from multiple layers of information (multi-'omics), model and analyze complex biological systems (systems biology), and interpret genetic information to improve patient care (data science). Going beyond DNA, the Mellowes Center takes our understanding of genetics to new heights by investigating diseases caused by the dysregulation of the epigenome – layers of regulation that determines if and when a cell can access and express genes. We support flexible and comprehensive core services (standardized discrete analyses with established TAT) and collaborative approaches (greater customization) that lead to new lab discoveries (in human and many model species) and that translate to novel clinical trials and better patient care.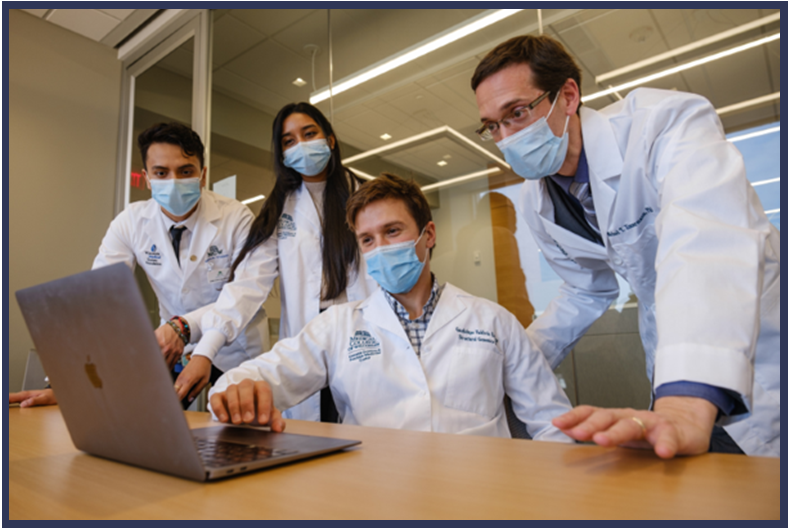 Leadership
Mellowes Center
Dr. Angela Mathison, PhD | 'Omics R&D Director
Dr. Micheal Zimmermann, PhD | Bioinformatics R&D Director
Dr. Victor Jin, PhD | Bioinformatics Shared Resource Director
Precision Medicine Laboratory
Dr. Honey Reddi, PhD | Director
Kathryn Stoll | Supervisor
Location and hours of operation
Hours
Location

Monday - Friday
8am - 5pm

8701 Watertown Plank Rd.
Milwaukee, WI 53226
Links and Resources